Join Chris & Carmen Carey in Supporting The NCH Fund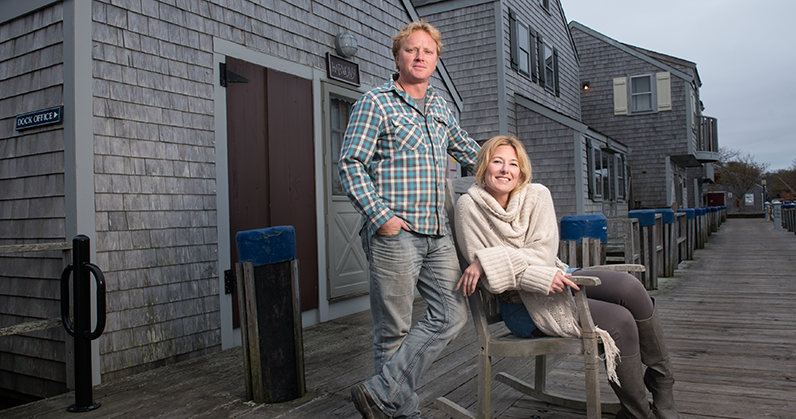 Chris and Carmen Carey came to Nantucket 10 years ago and have made the island their home. In that time they have also come to rely on the services of Nantucket Cottage Hospital for everything from emergency and primary care, to specialty physician services. For the Careys, Nantucket Cottage Hospital is one of the main factors that have given them the confidence to build a new life on the island.
Chris, who owns the home building and caretaking firm The Carey Company, has type 1 diabetes, and gets his regular blood work done on-island at the hospital. He's also been a patient in the emergency department after a carpentry accident. Carmen, who works at RJ Millers – a salon and spa – was able to stay on the island to see a visiting podiatrist at Nantucket Cottage Hospital for treatment of plantar fasciitis.
"We love being part of the year-round community and we know how important it is to have a good hospital," Carmen said. "So we hope you'll join us by supporting The NCH Fund, too."