Elizabeth (Betsy) Larrabee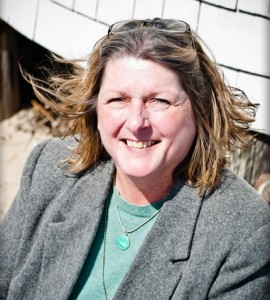 Betsy is the Office Supervisor in the Sports Medicine and Physical Therapy Department. She is known to have a smile on her face as she meets and greets patients at our clinic. She supports the therapist and office staff with patient scheduling and insurance questions.
She attended Bryant University and has a Bachelor's of Science degree in Business Administration with a major concentration in Accounting. After graduation, Betsy came to Nantucket, a location familiar to her from her summers on the island. In her first year on Nantucket, she met her husband and proceeded to grow her family with a son and daughter. It is now her 36th year on Nantucket. She has a passion for life and it shows in every encounter. Betsy has worked at Nantucket Cottage Hospital for over four years, for both Mass General Physicians Organization as well as Sports Medicine and Physical Therapy.