2 / 15 / 2018

A Memo from Dr. Margot Hartmann, President & CEO of Nantucket Cottage Hospital
(February 15, 2018)
I am writing to let you know, in plenty of time, about the succession plan I and the Board of Trustees have put together for my position at NCH. This will be about an 18-month process to bring us safely into our exciting new building and through the completion of our historic capital campaign. I am very grateful for how far we have come, and want to ensure a good plan to address our ongoing challenges.
A search will begin shortly for our next President and CEO, which is expected to take some months. Once that person begins, he or she will assume the day-to-day operational role and responsibilities of CEO, while I remain alongside as President of NCH through the Summer of 2019.
I foresee this as a careful and prudent handover, given these transformative times for our hospital, and look forward to our continuing work together to achieve the best for NCH and the island community we serve.
7 / 7 / 2015
Nantucket will be throwing it back to the 1970s on Jetties Beach this summer when Nantucket Cottage Hospital and the Boston Pops Esplanade Orchestra welcome The Australian Bee Gees Show as their special guest for the 19th annual Boston Pops on Nantucket concert.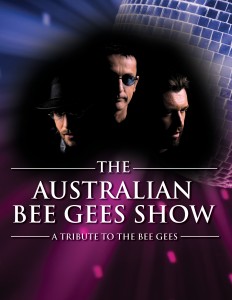 The Australian Bee Gees Show is a multimedia theatrical concert experience that takes a nostalgic trip through the legacy the Bee Gees left behind while celebrating over four decades of the infectious music written by the Gibb brothers. Together for more than 19 years, The Australian Bee Gees Show has mastered the look, sound and personality of the adored trio, while cementing their reputation as the world's leading Bee Gees show.
On Saturday, August 8, The Australian Bee Gees Show will join conductor Keith Lockhart and the Boston Pops Esplanade Orchestra for a night of music, dancing and fireworks at one of the island's most beloved beaches. (more…)
10 / 14 / 2014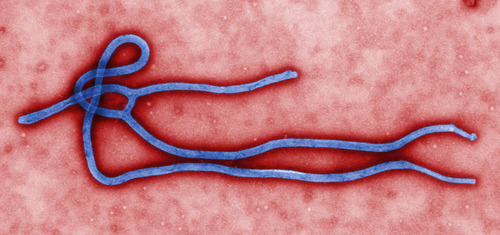 With the largest Ebola epidemic on record happening in West Africa and the first confirmed cases of the disease in the United States diagnosed in Texas, Nantucket Cottage Hospital has prepared its staff, facilities, equipment, and established protocols in the event a suspected case of the Ebola Virus Disease (EVD) is identified on the island.